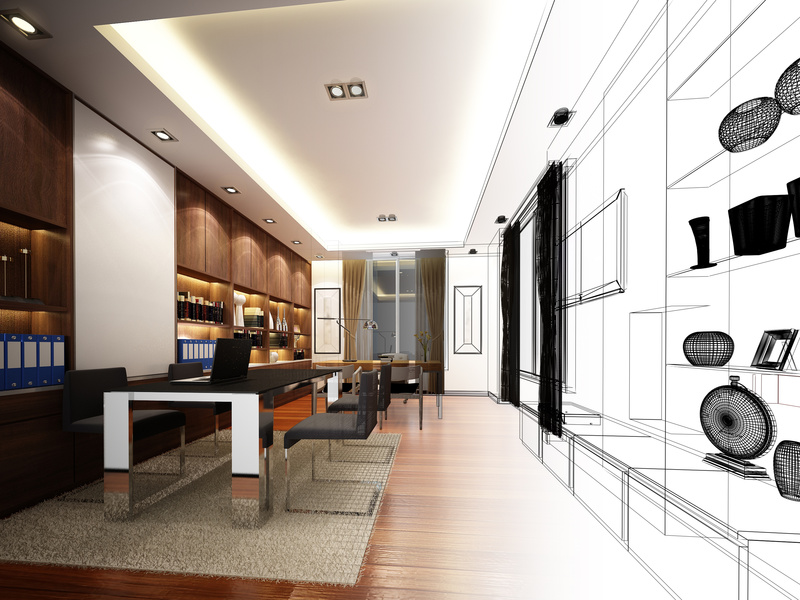 When developing the design for a commercial project, we attempt to discover and project the personality of the space by identifying the end-user. Our approach is thoughtful, creative, and function-based.
Every well-appointed commercial space is a collaboration between the architect, builder and designer.
We think outside the box and offer each restaurant and retail proprietor creative and on-budget designs they will enjoy working in and the public will admire.
Our vision comes to life through presentation boards that display floor plans, elevations, furniture, fixtures and equipment we propose for retail/restaurant/and office environments. Cost analysis is based on overall budget.
The solutions we design pay homage to the needs, wants and aspirations of each individual client.