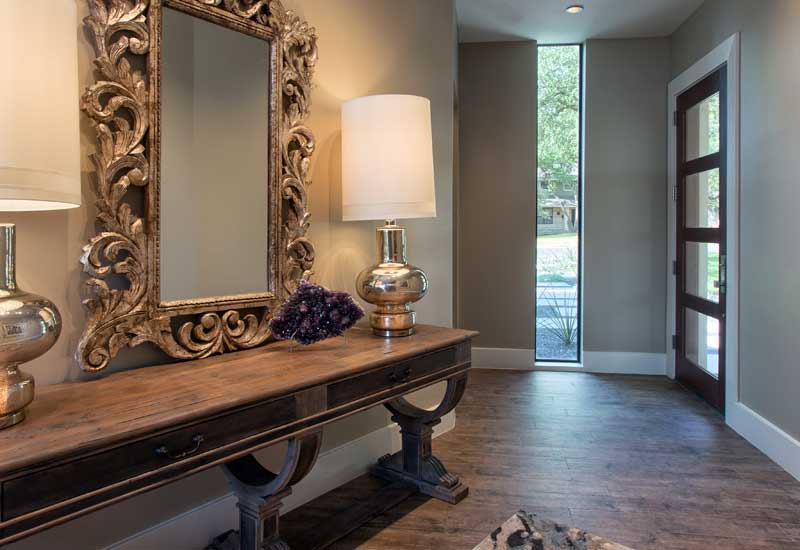 You will love working with us as a team.
We handle the details and make sure you are involved every step of the way.
Preliminary meeting
We discuss the scope of your project and map out goals, timelines, budget, and fees.
Second meeting
We present the written proposal.  The proposal covers your project in detail, outlining what is included and an estimate of the overall cost.  Timelines will be established and you will have the opportunity to sign off on the project.
Design meeting
We will go over the design drawings and review priced furniture and material samples for your approval.  We will also review the tentative schedule for craft specialists and third party vendor deliveries.
Contract approval
Upon approval of samples we begin ordering supplies and booking craft specialists.
Fees and special charges
Prior to starting any project we always provide estimates for your approval.  This includes any additional work that may come up during the project due to changes in the scope of the project or unforeseen circumstances.
Immaculate spaces
As your project commences we take care of all of the details to create a seamless and smooth interior design project.  We schedule all deliveries and installs, and stage your space with accessories, artwork and lighting.  Your space is not complete until the final touches have been added.  Then you can sit back and relax in your new, immaculate space.