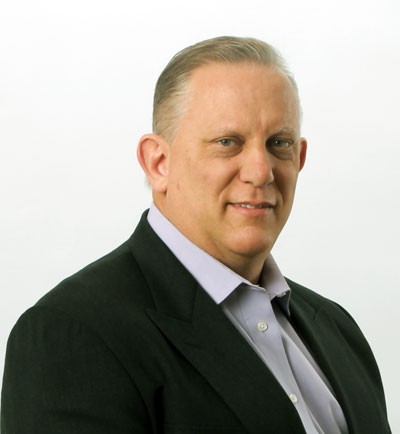 Austin Native Roger Kahlbau graduated with his BA in Interior Design from Texas State University.  He gained his sought after expertise working as interior designer/buyer in an upscale design showroom.  His clients are primarily high end residential home owners seeking his talent and guidance in creating spaces that reflect their personality.  Included in his his repertoire are inviting, functional spaces, that stay within budget.
Roger brings his 24 year experience and skill set into play by creating beautiful, warm and inviting interiors for Texas Hill Country Ranches to downtown Penthouses.  Unique projects have taken him to Panama, Mexico, West Virginia, Colorado and Florida. In those areas he has collaborated with architects, builders, and re-modelers on residential living spaces as well as light commercial spaces including restaurants, banks, churches and universities.  Often a project is from the ground up, beginning with the architect's plan through the finishing interior design touches which complete the space and make it memorable.
Roger has a keen eye and unique sense of style which has earned him accolades and referrals.  Award winning installs include Symphony Show houses, Best of Show awards for local Parade of Homes, as well as a Max award for Interior Design of a model home.
Philosophy
Roger begins the design process with an onsite interview to ascertain his client's wants and needs.  With the given budgetary constraints Roger provides several possible design solutions for the client's environment.  If a project does not reflect the client's taste and personality then it is not a success.
Education
BA Interior Design, Texas State University
Awards/Accolades
Best Restaurant Design, Al Biernat's Steakhouse, Dallas
HBA Max Award for Best Interior Design
Best Kitchen Design
Best Living Room Design
Best Library Design
Best Master Bath Design
People's Choice Awards
Best Overall Interior Design
Nominated for Publication "The Best Interior Designers in Texas" 2009 Edition
Notable Projects
River Place
Barton Creek Lakeside
Diane Dobson open house
Brilliant Magazine