LIVE BEAUTIFULLY
---
Creating lasting impressions and inviting spaces.
2303 Designs loves people and their homes. We recognize that not only do you want a positive and successful experience, but also a fit customized for your personal style and needs.
We achieve success by leading with a vision that captures your uniqueness and results in a beautiful space beyond your imagination. 
Award-Winning
Interior Design,
Austin, Texas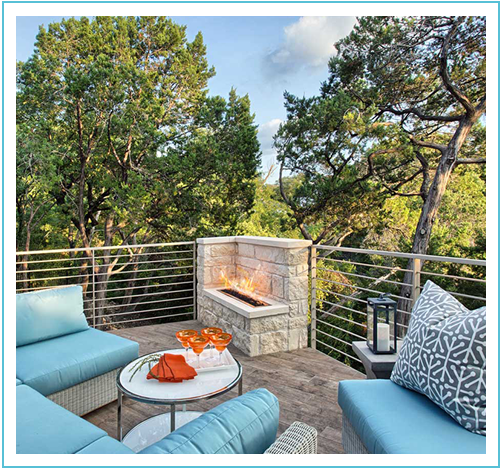 New Construction
We work seamlessly with you, the builder and the architect, planning and making suggestions to ensure that everything is as you envisioned on your move-in day.
Remodeling
Seeking a large transformation or smaller but, impactful design changes? We remove the stress and ensure an end result you will love.
Furnishings
If you're moving into a new home, or wish to reinvigorate your current one, consulting with us will alleviate misspent time and energy and give you a space you will enjoy for years to come.
Residential Interior Design
Commercial Interior Design