Full-Service Interior Design
Award Winning Design for Austin and Central Texas
Turn Your Ideas into a Fully Installed Design
Full Service Interior Design
We offer a full-service design service in the Central Texas area; our approach is to design your spaces with the understanding that one room speaks to the next to create a fluid conversation throughout the home.
We specialize in new construction, renovation, and interior design from the foundation to furnishings. We guide you through every stage of the design project to produce a unified concept.
Everything we do, we do for the love of home.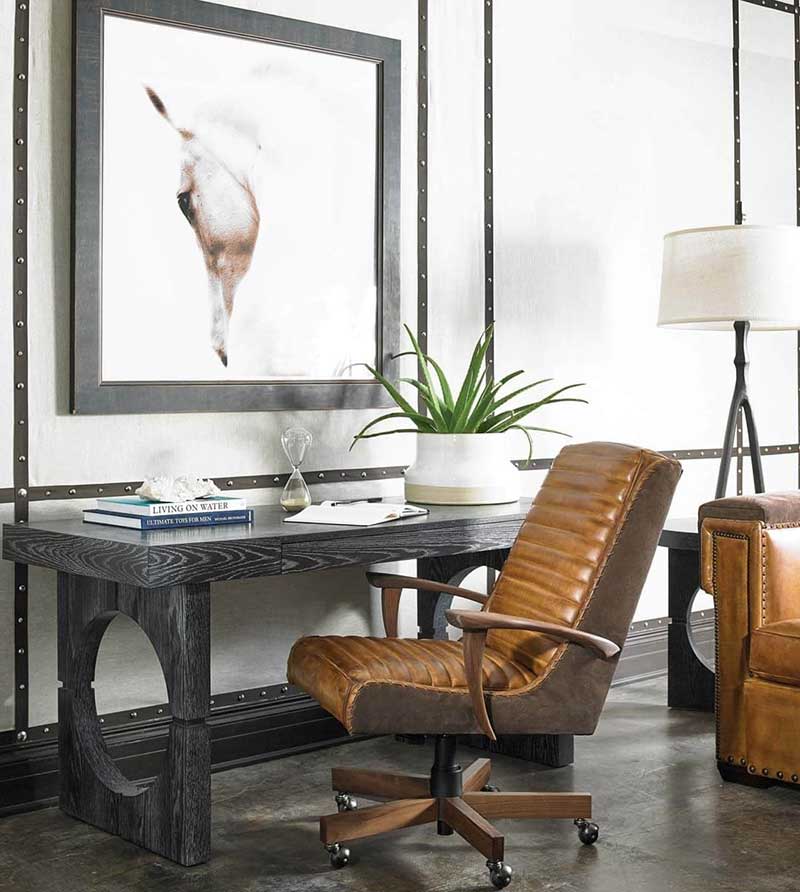 The Consultation
The Design Consultation is the launching pad for every new project. During our discovery meeting we will discuss the scope of your project, goals, your budget, and inspiration.
We will ask questions to learn about your tastes, lifestyle, and how you intend to use the space. We will discuss what inspires you.
We may request that you bring inspiration photos, Pinterest, and Houzz boards.
During this conversation, we will discuss how we work, fee schedule, and curate your design profile. Often, we will take photos and measure the space or spaces of the project.
Design
Now that we have agreed on your project focus, we start developing a color scheme and sourcing fabrics, furniture, fixtures, and materials and trade contractors.
Custom Furniture and built-ins are designed, and finishes chosen.
Materials for flooring, countertops, and cabinetry are selected.
Wall and floor coverings are considered.
Window treatments are designed with fabrics, trims and hardware selected.
Lighting is incorporated into the scheme.
Floor plans, samples, pictures, and drawings if needed are gathered.
Quotes and pricing are researched, collected, and cataloged.
This is where it all comes to fruition and every detail is considered. Throughout this step we will contact you to discuss the different elements of the design. At times, we schedule a meeting with you at our local vendors to hone down the selections.
You will be given updates along the way on the status of their project. At the end of this phase, you will be presented with carefully edited selections that represent the best choices for your space.
Creating a design scheme is a time-consuming process and can require several weeks, depending on the scope of your project.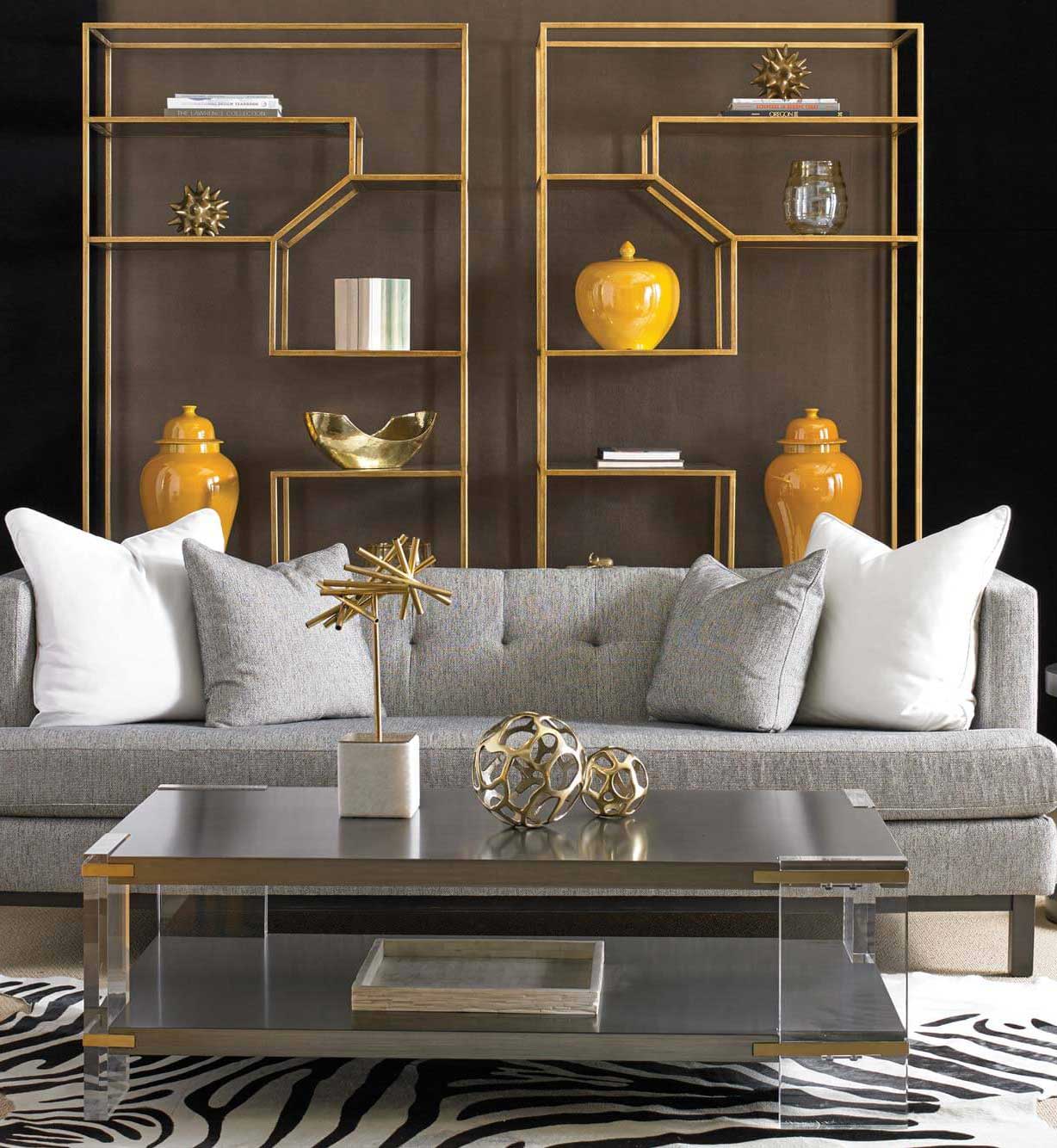 Procurement & Project Management
Before trade work or purchasing begins, you will receive a proposal that details the work to be done or items to be purchased along with all known associated costs. (Freight and Delivery are usually billed separately).
Proposals are the safety net to make sure we stay on the same page through out the design execution and nothing gets purchased without your approval.
After trade work begins, we manage the project and stay on top of the details. We share the progress with you as your project moves along.
We will make sure work by trades are progressing and has been satisfactorily completed or all concerns are addressed. We will crosscheck to make sure furniture and merchandise is ordered, payments are collected and made, schedule is on track, and no detail overlooked.
We will schedule a brief meeting to review anything left outstanding or any changes that need to be made.
Installation
This is where the vision becomes a reality.
All work by trades has been completed. Now the furniture is delivered, window treatments are installed, rugs laid, accessories placed, and art hung.
Installation time frame can vary from several hours to a week depending on the size of the project.
We would prefer clients remain off site until last detail is in place.
When you return, you return to your dream home or space.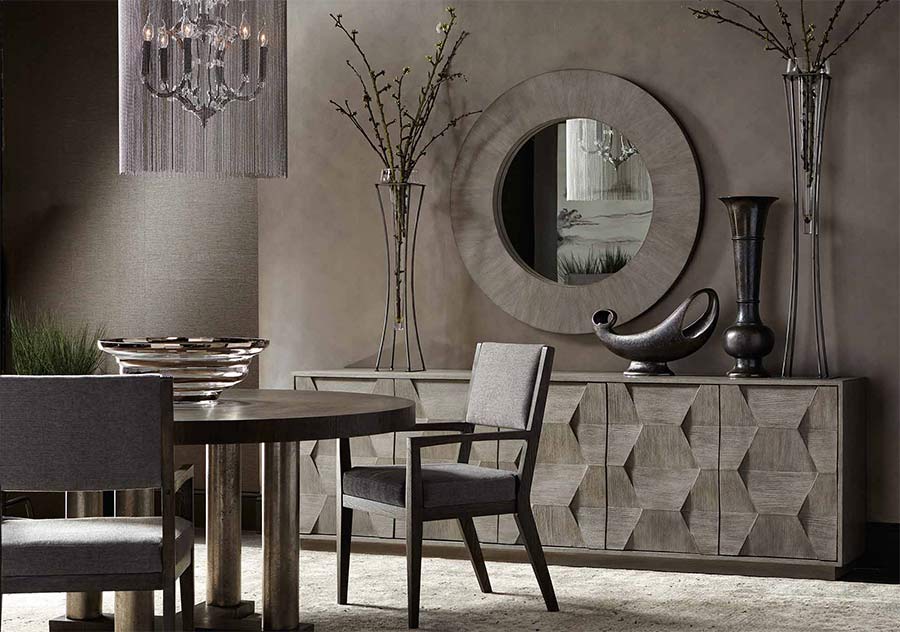 Susan, and 2303 Designs, has transformed my home (and a few others).  Our last home sold in less than two weeks and because the interior design was gorgeous we didn't have to do any staging – it was already beautiful.  I continue to use the design services of 2303 Designs as we transform our current home, room by room!  What an amazing, talented and friendly team to work with!!!! ~ L.M.