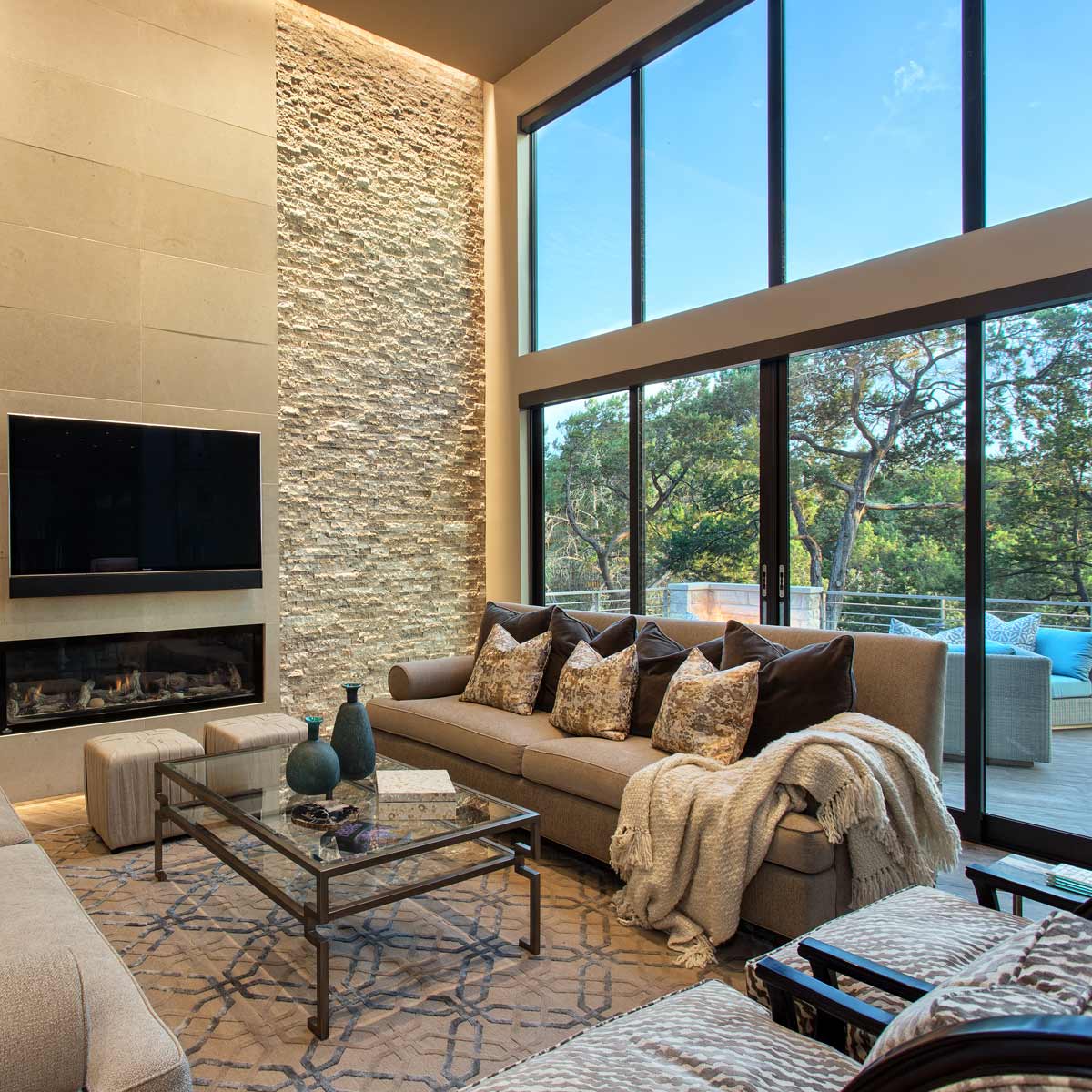 WHAT WE DO?
We specialize in helping you select furnishings that perform and portray exactly who you are and what you desire.
We can provide floor plans, window treatments, accessories, art, rugs, lighting…..whatever you need to pull your project together. We welcome projects of all sizes and can take your space in any direction - traditional, contemporary... You name it, we nail it.
OUR COMPANY
Unique design to complement your unique taste.
2303 Designs is the culmination of over 50 years of design experience between award-winning designers Roger Kahlbau, and Susan Rhodes. We are pleased to combine our talent and ambition and offer you professional, personal, design expertise for any of your residential or commercial projects.